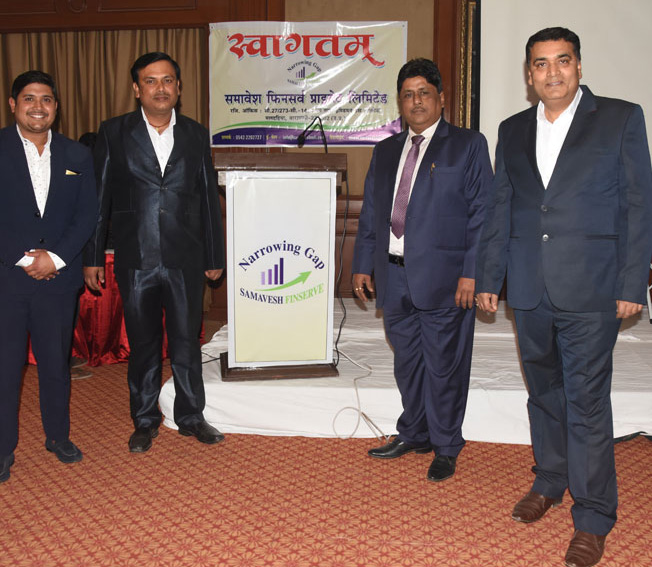 Vision & Mission
Our mission is to service low-income clients and their families, providing them access to financial services that are client focused, designed to enhance their well-being, and delivered in a manner that is ethical, dignified, transparent, equitable and cost effective.
We believe that our clients deserve efficient microfinance services. We will provide these services to them in as convenient, participatory and timely manner as possible.
We give our clients complete and accurate information about our credit policy and educate them about the terms of financial services offered by us in a manner that is understandable by them.