Build a Business
Our priority is to serve un-served people first and to fulfill Unsatisfied demand and narrows the Gap between demand and supply. Area survey will be done by senior officer by keeping in mind priority setup by the board.During the area survey, survey team will focus market ...
Read More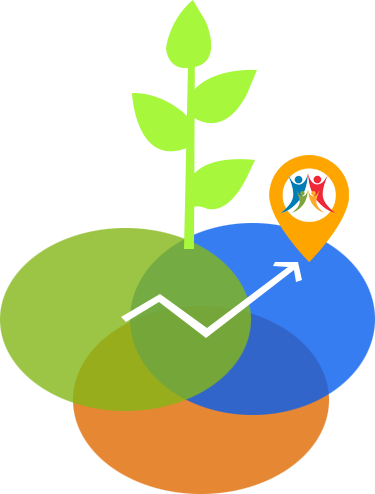 Income Generating Loan
Samavesh Finserve Pvt. Ltd. offers loans for income-generating activities such as livestock, agriculture, trading and production businesses. These loans support clients financial leverage, household and business economy development. Beyond traditional lending, the company offers loans for women entrepreneurs and special energy and resource efficiency loans for business improvement.
Read more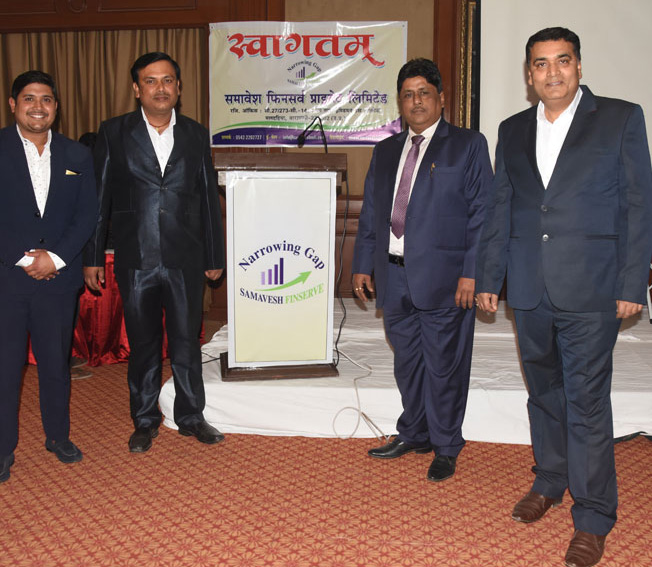 Portfolio Highlights As on October 2023
---
Portfolio Outstanding
---
75.56 Cr. +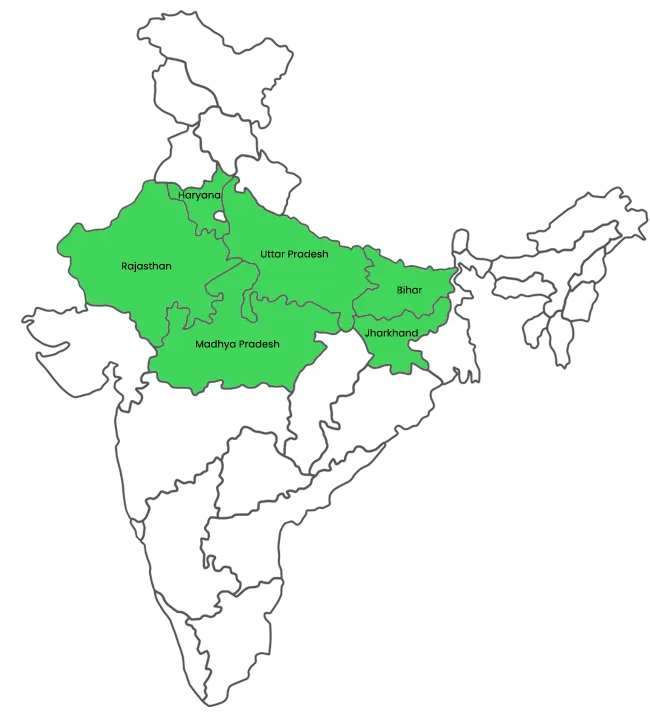 Happy Customer